Cosatto Table Chair - Strictly Avocados
Grub's Up, the new table top highchair from Cosatto has arrived. Comfortable, convenient and easy-to-use, Grub's Up can go with you anywhere and fit right in simply by clipping onto a table. It's lightweight, compact and portable and you'll wonder how you ever managed without it.
Description
Grub's Up is lightweight, compact and ultra-portable thanks to the flat-fold and carrying bag. Grub's Up simply clips onto a table via a secure, vice-like grip to help your child bond with diners from 6 months old. A robust frame and secure harness ensure a safe experience, so you'll have peace of mind.
Features:
The secure clip-on travel highchair
Easy Clean
Make Life Easy
Fire their Imagination
4 Year Guarantee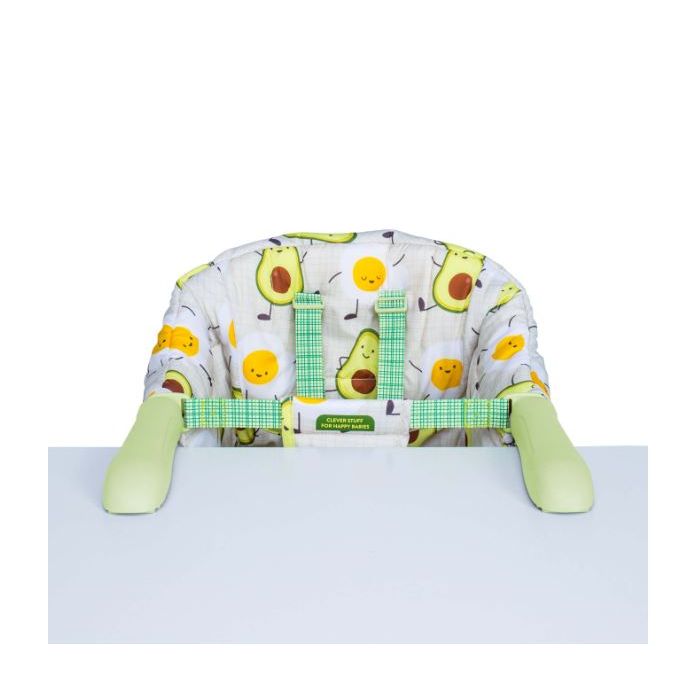 Copyright © 2021 Babyplanetonline.co.uk. All right reserved